Founder/Director's Message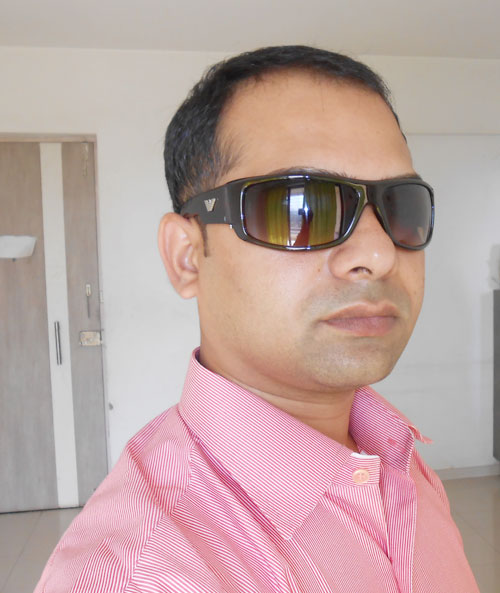 RAIM Security System was established in 2008 by Mr. Ramji Gupta in Bhopal, M.P., India. RAIM Security System commitment is to securing people and premises, wherever lives and property are at risk. With RAIM you can feel safe. We offer you an extensive portfolio of innovative, high-quality, products, solutions, services and systems for security, safety and communications – featuring intelligent functionality and modular concepts that grow with your requirements.
RAIM Security System is an innovative, customer-oriented global manufacturer and supplier of Security, Safety and Communications products, solutions and services.
We are working with the major brands and retailers across the India has allowed us to develop a constantly evolving range of display security solutions that work for both the retailer and increase the customer experience.